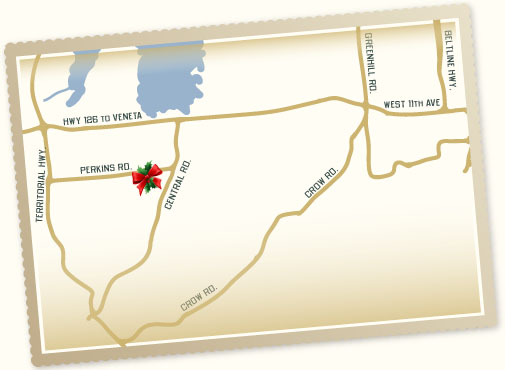 Merry Christmas–see you in 2023!
SEASON
We are sold out for 2022–see you next year! Be sure to check our Facebook page in December BEFORE you visit to confirm availability!
CONTACT US
(541) 913-3153

Carroll's Country Christmas Trees
26260 Perkins Rd., Veneta Oregon
» Interactive map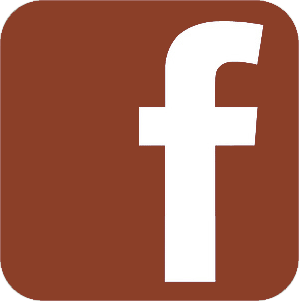 Visit us on Facebook!